2017 Toyota 4Runner Summary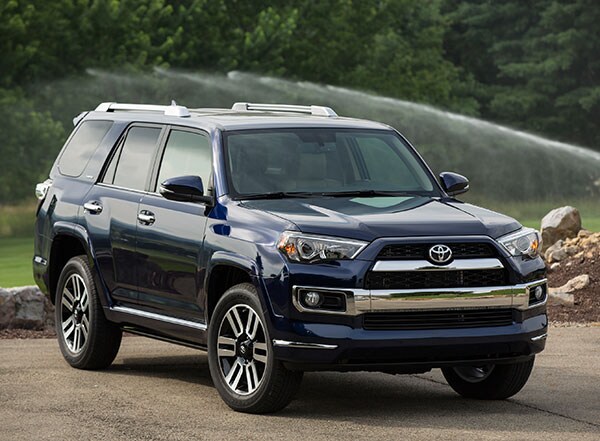 The Toyota 4Runner is a superb choice for someone who needs a rugged SUV. It can handle being frequently driven over rugged terrain much better than any crossover can. Its closest competitor is the Dodge Durango, which is more refined inside. But if you compare powertrains, we'll go with the new V6 and eight-speed in the 4Runner.
Sam Moses contributed to this report.