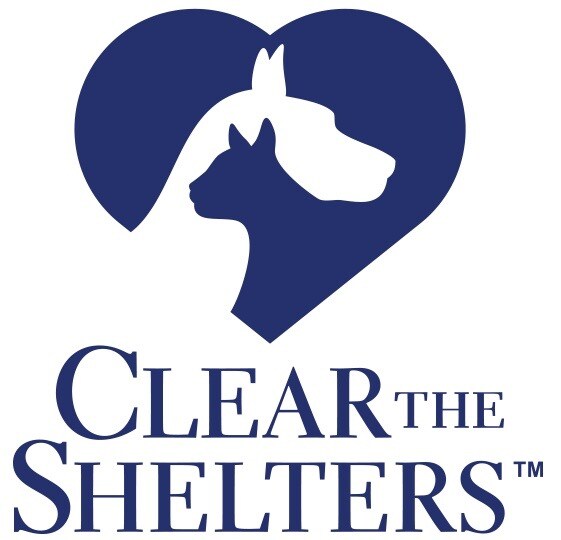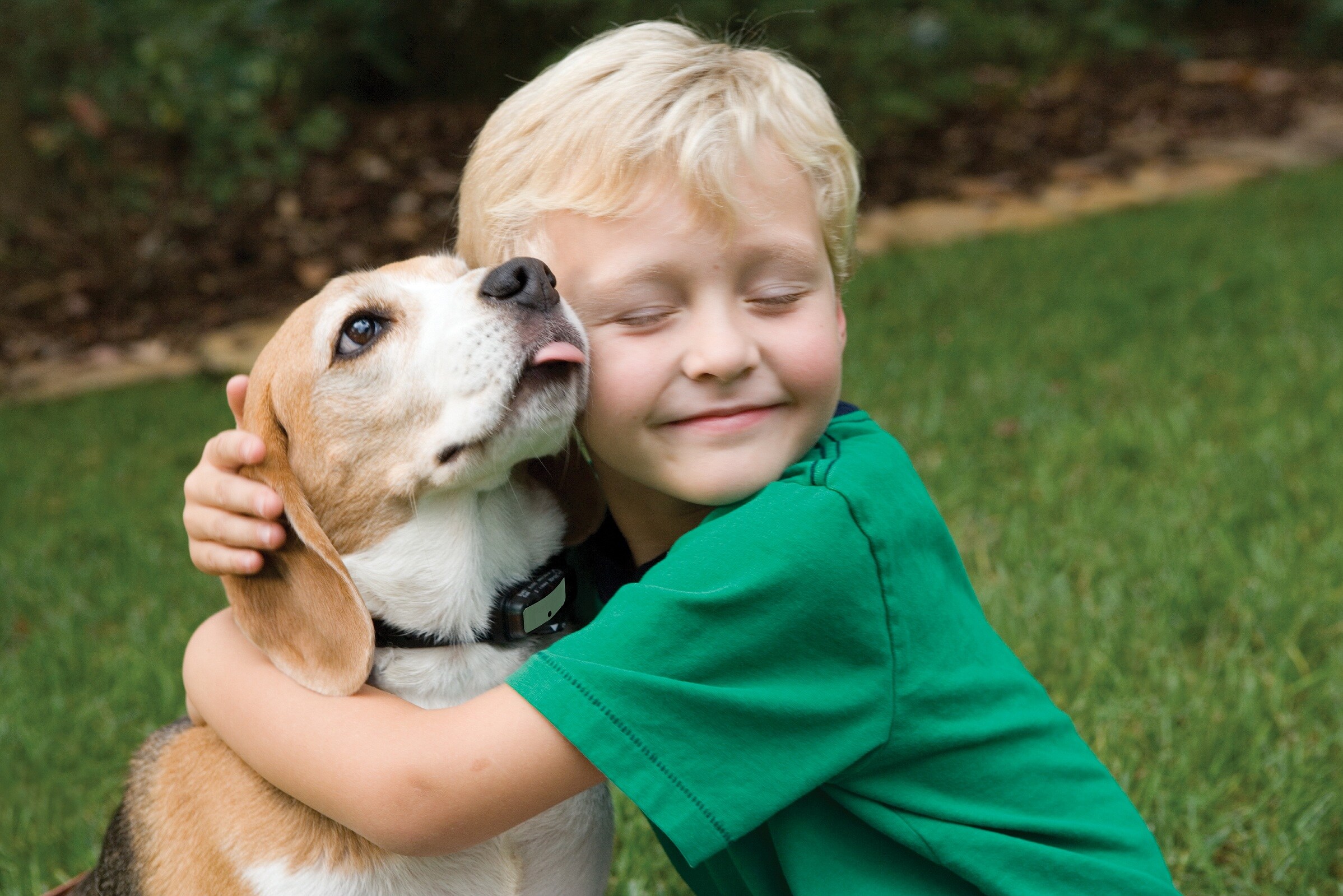 Saturday,
           August 19
Toyota of Terre Haute, WTWO-TV and shelters across the Wabash Valley have joined forces to reduce adoption fees to make it even easier to welcome a loving pet into your home!
WTWO will broadcast LIVE August 19th from 12:00p to 4:00p at Pet Supplies Plus, 2187 South SR 46 in Terre Haute. Pets will be available for adoption at Pet Supplies Plus during the live broadcast and free dog washes will be provided by Backyard Leisure. Plus shelters all across the Wabash Valley will be offering reduced adoption fees during this one day event.
It's a fact! Owning a pet is good for your health! Pet ownership is proven to make people happier and healthier. So join us, August 19th, and add a new member to your family!
INDIANA PARTICIPATING SHELTERS
• Terre Haute Humane Society
• Clay County Humane Society
• Parke Vermillion County Animal Shelter
• Humane Society of Putnam County
• Sullivan County Animal Shelter
• Martin County Humane Society
• White River Humane Society
ILLINOIS PARTICIPATING SHELTERS
• Clark County Animal Shelter
• Edgar County Animal Shelter
• Crawford County Humane Society
• Humane Society of Olney Area
• Effingham County Humane Society